Platform for Modelling Agencies in Delhi, Mumbai, Bangalore to hire models
Model Portfolio Photography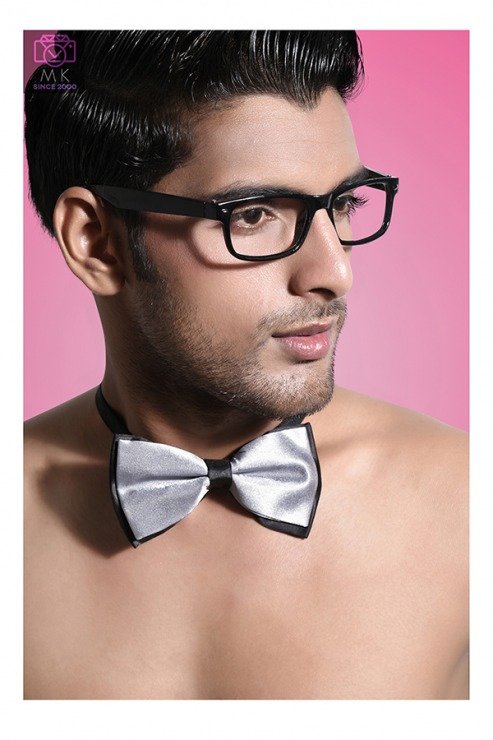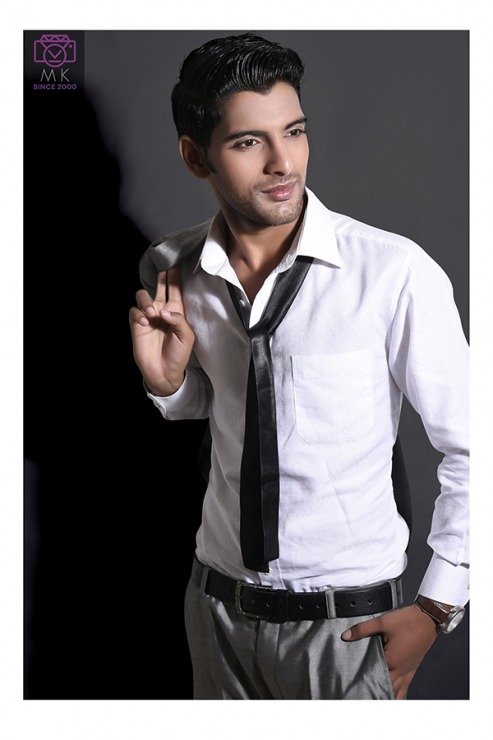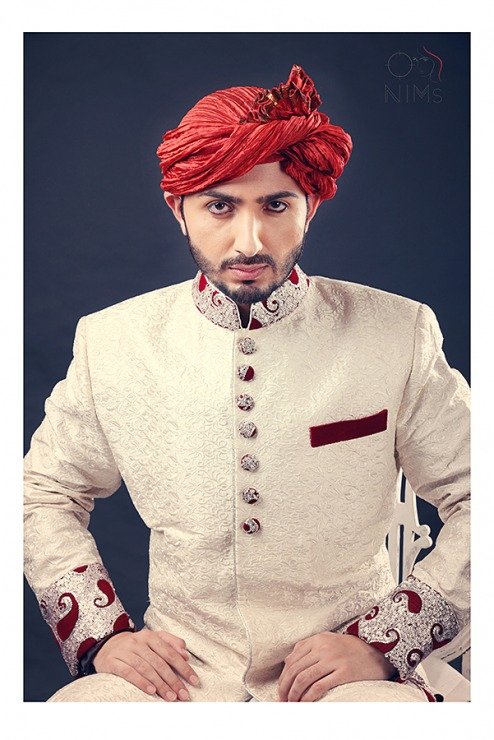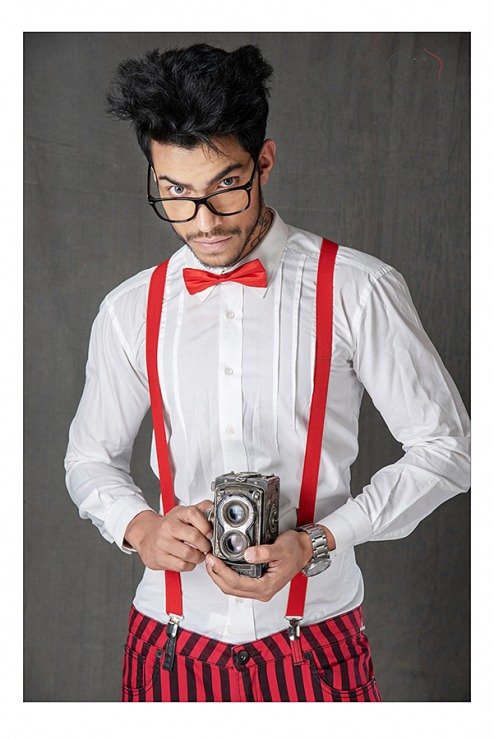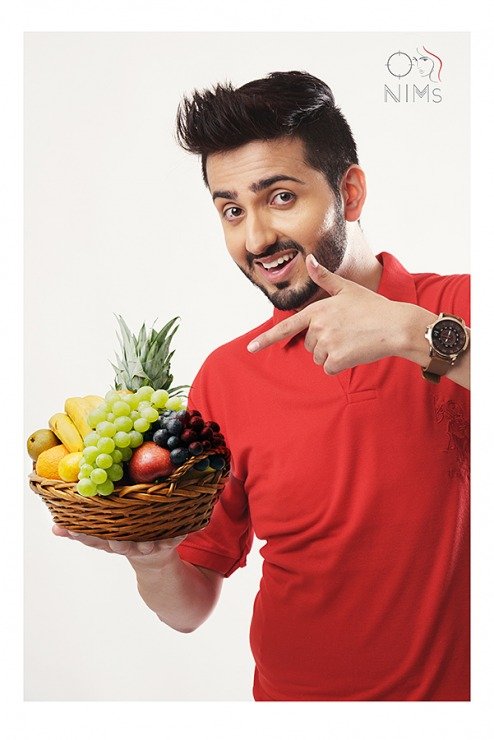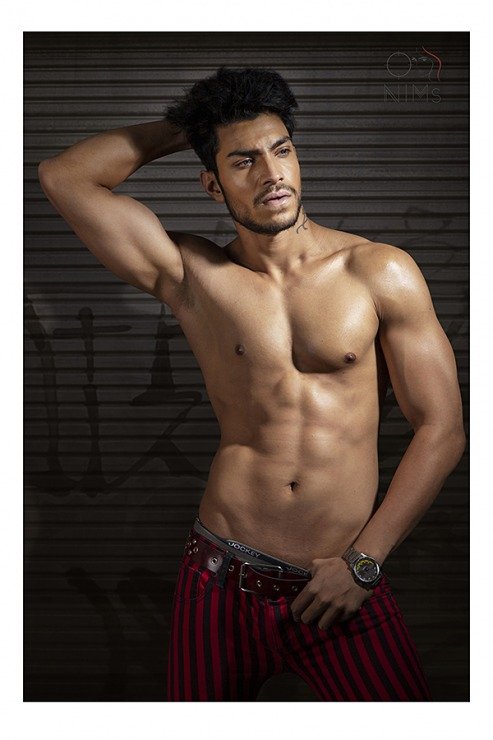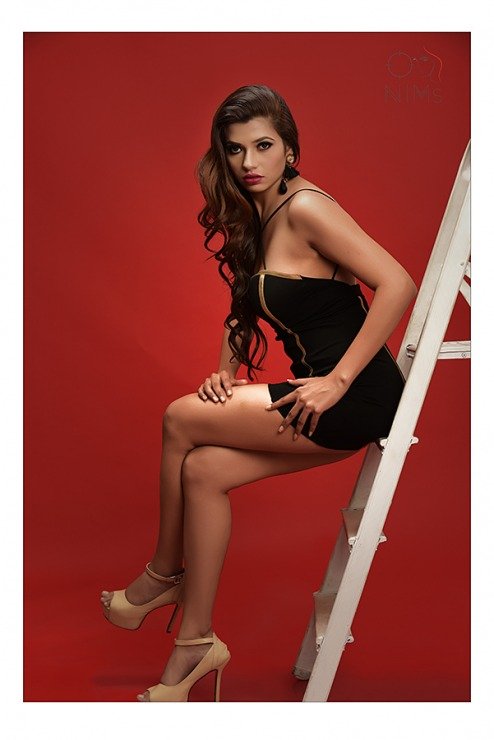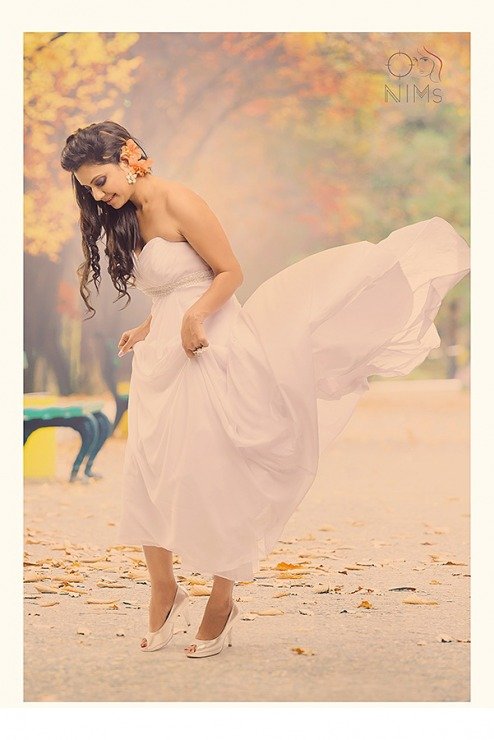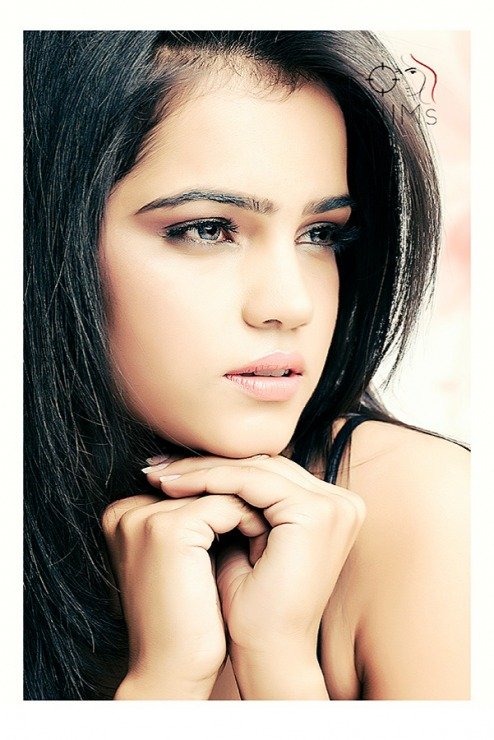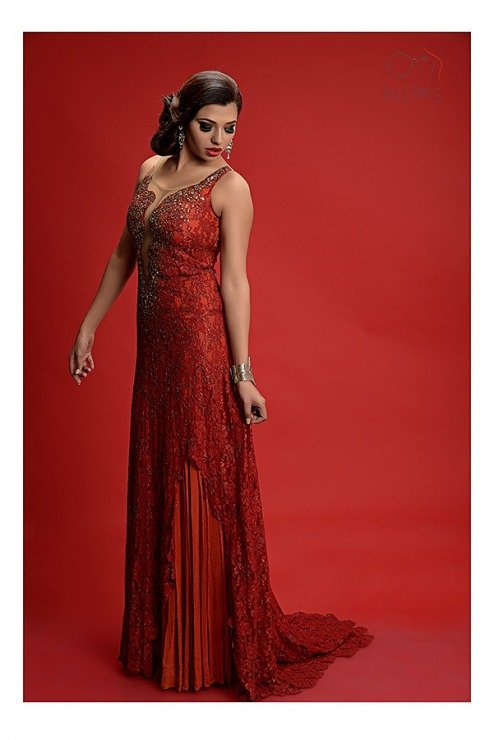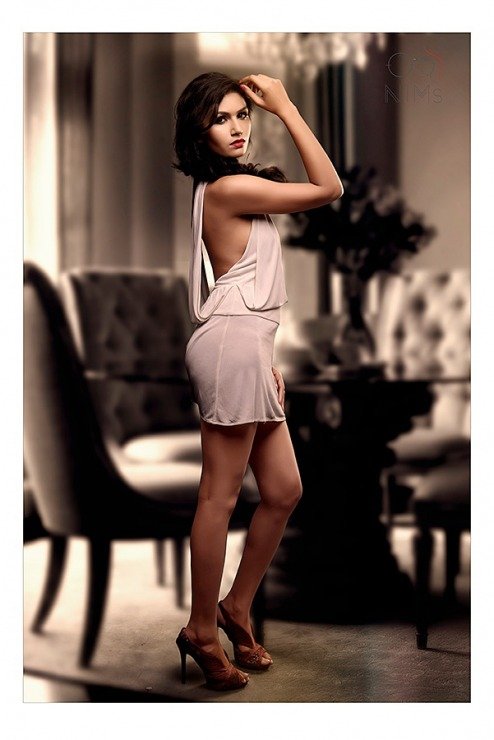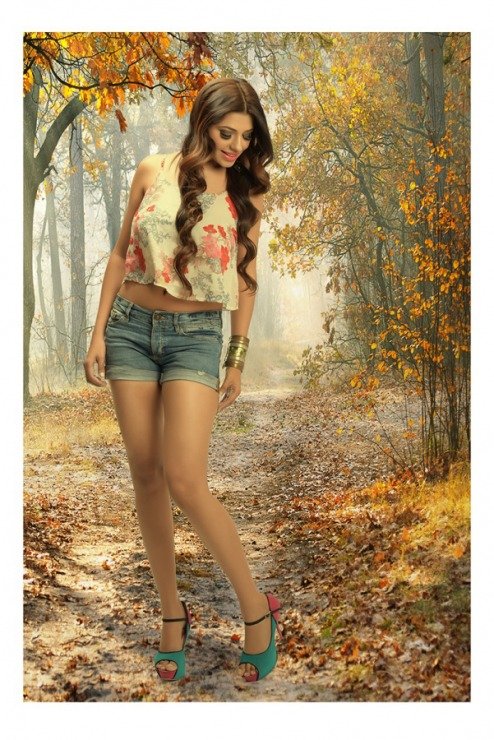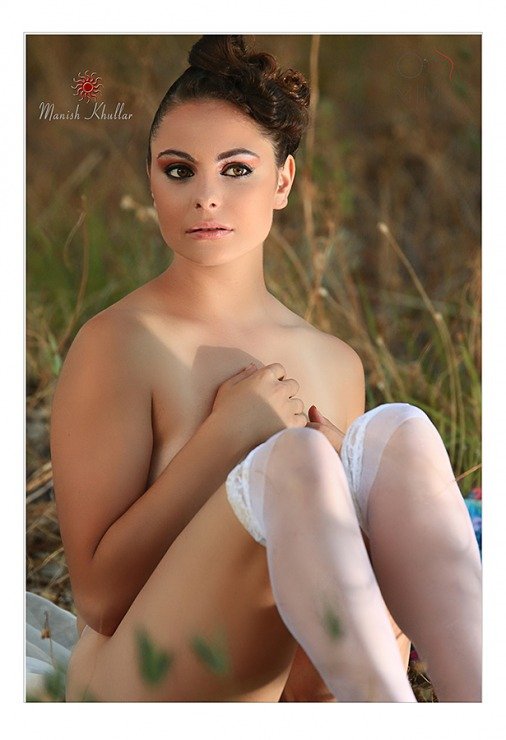 Modeling Jobs | Casting Calls | Auditions in Delhi, Mumbai, Bangalore India
We need indian female models for e-commerce shoot. hi we are looking for female model vital stat should be at least bust – 35-36 waist […]
1109 total views, 0 today
NewIndianModels Modeling agency
Hey fashion models ! Be seen by modelling agencies in Delhi, Mumbai & Bangalore !
Finding a good modelling agency in Delhi is not at all an easy task. There are 100s of modelling agencies in Delhi that offer various opportunities to the Indian fashion models. But most of the fashion models find it hard to rely on these model agencies.
The best model management & promotion techniques of NewIndianModels makes it the leader among modelling agencies in Delhi, Mumbai and Bangalore. NewIndianModels is the most trusted platform for Indian models to showcase their fashion model portfolio & audition videos to the whole modelling industry. Freelance fashion models and actors can apply for the casting calls and auditions online through this fashion modelling portal.
You can find 100s of casting calls, auditions and modeling jobs posted by advertising agencies, production houses, casting directors, modelling agencies in Delhi, modelling agencies in Mumbai, modelling agencies in Bangalore, Pune, Jaipur, Noida, Gurgaon etc.
NewIndianModels is an online platform for Indian models and creative professionals to interact with each other.
This modelling agency in Delhi was founded in March 2000. This model agency and casting agency has helped 1000s of Indian models to get their modelling career started and achieve success.
This model agency provides model portfolios, fashion photography, product photography and advertising photoshoots in India.
It has modelling jobs and casting calls from all across India like Delhi, Jaipur, Chandigarh, Noida, Gurgaon, Hyderabad, Bangalore, Pune, Mumbai etc. It is the best source to find various model coordinators, model groomers, model training & grooming institutes, casting directors and model management companies.