Modeling Jobs by Modelling Agencies in Delhi, Mumbai, Bangalore
Model Portfolio Photography by Manish Khullar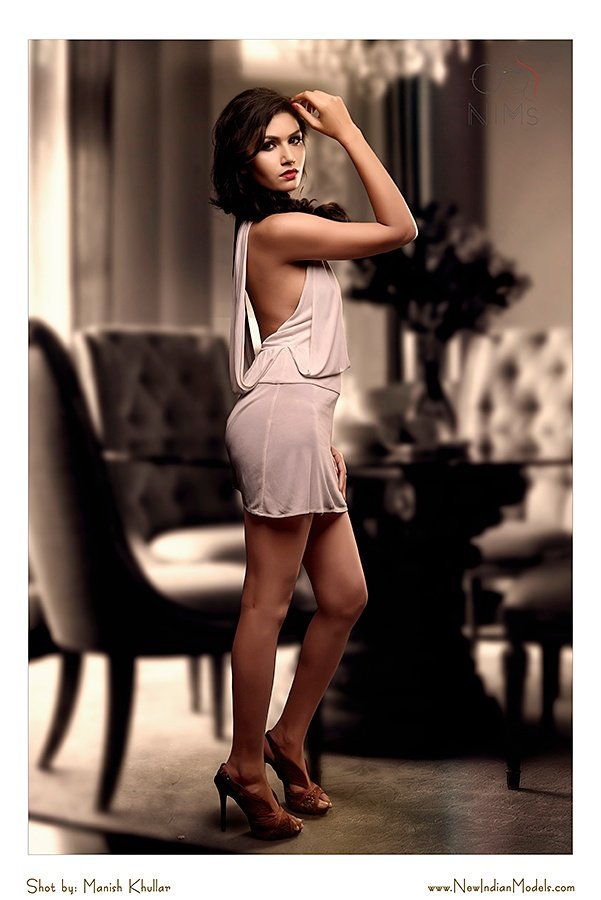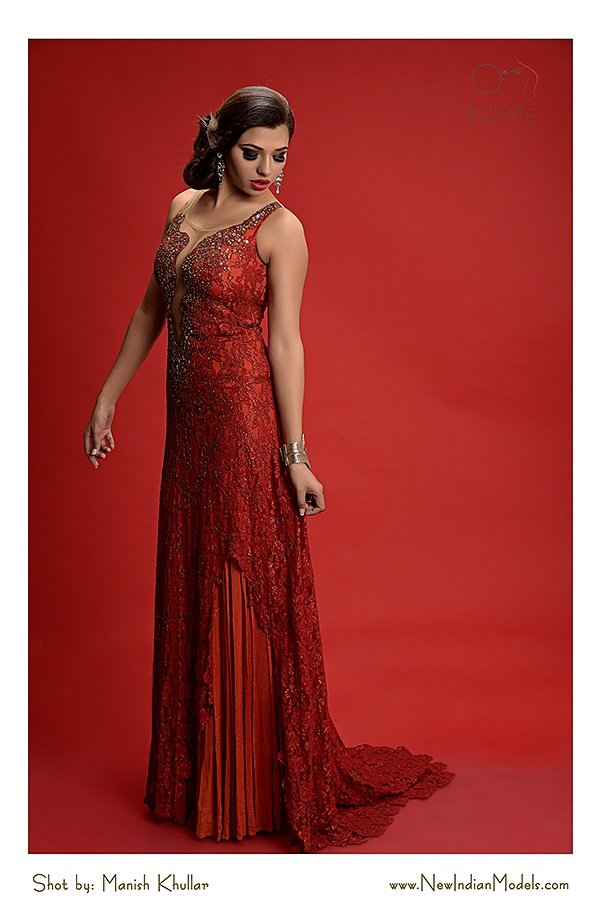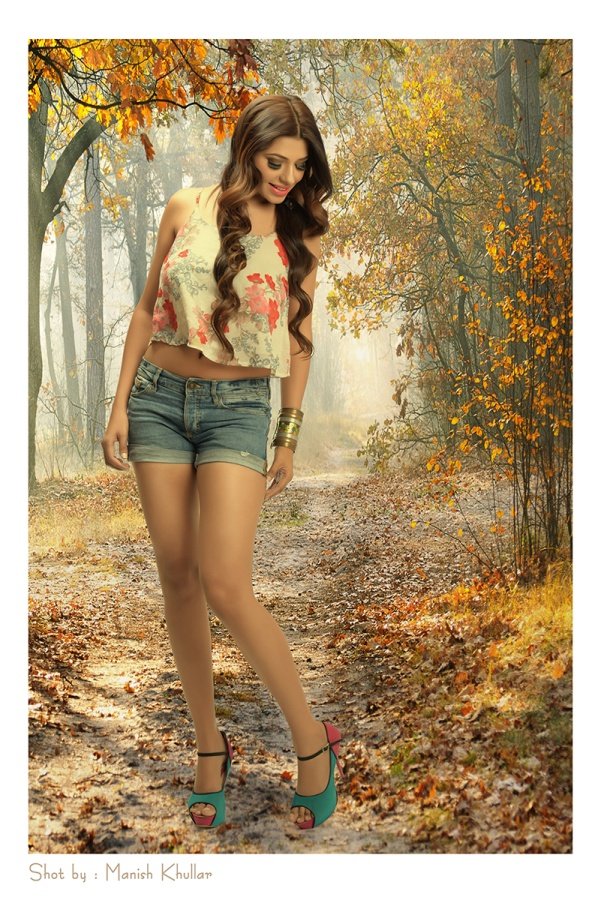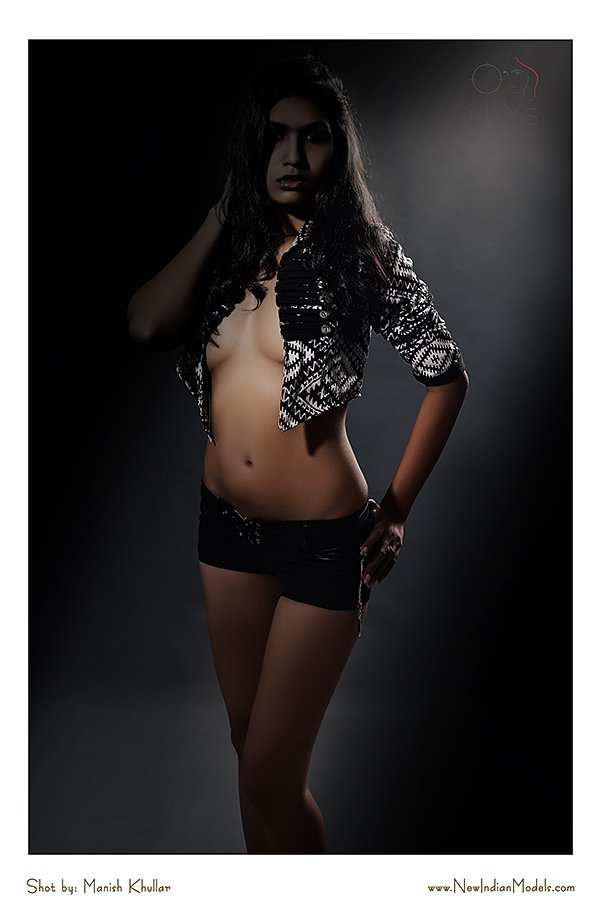 Both male and female models required for: website banners etc. we are looking for models for a shoot for a fmcg snack product: young teenager […]
632 total views, 4 today
Best modeling agency in India for freelance models !
NIMs modeling agency is one of the most reliable and prestigious modeling agencies in India. It is the most trusted platform for models to showcase their profile to the entire industry.
It is always better to start modeling career with professional modeling portfolio.
We have a team of highly professional portfolio photographers to shoot your modeling portfolio. For details please click here.
---
About NIMs Modeling Agency
One of the Finest Modeling Agencies in India having it's head office in Delhi and catering to various cities in India like Delhi, Mumbai, Bangalore etc.
NIMs modeling agency in Delhi was founded by the leading fashion photographer Mr. Manish Khullar in March 2000. This model agency and casting agency has helped 1000s of freelance models in India to get their modeling career started and achieve success.

NIMs considered as one of the renowned modeling agencies in Delhi, India for Indian models, freelance models, fresh models and professional models in India.
Head office of NIMs modeling agency is in New Delhi, India but we travel to Bangalore, Mumbai, Jaipur, Chandigarh etc. to shoot advertising campaigns and model portfolios.
Get noticed by modeling agencies in Delhi, modeling agencies in Mumbai and Bangalore
NIMs is the best modeling agency in India for fresh, freelance and professional fashion models to get guidance, grooming, model portfolio, promotion and modeling work. Indian models can apply for auditions in Delhi, auditions in Mumbai and Bangalore. We are among India's Top 10 modeling agencies in Delhi for auditions and casting. Your search for casting agency in Delhi, Delhi modeling agencies, model agency Delhi and best modeling agency in Delhi ends here.