Steps to Submit Pictures
Add your profile to NewIndianModels.com and get FREE access to modelling/casting/photoshoot projects section !
Want to have professional portfolio ? Click here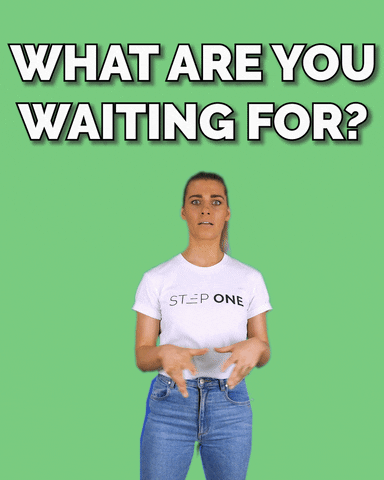 Step 1
Step 2
If you have a professional portfolio, you can add your profile FREE !
Benefits :
A dedicated webpage on NewIndianModels website for one year.
Best promotion and visibility through NewIndianModels website.
FREE Access to the work/assignments information section where you can see the latest casting calls/audition details and interact with the clients directly for one year.
Zero agency commission.
Your profile is emailed to 100s of companies through a monthly newsletter.
Facebook and Instagram promotion (for premium members only).
All the best !
---
Terms for adding your profile on NewIndianModels website
For FREE profiles under professional models category, we reserve the right to accept or reject any profile.
Refund Policy: we do not provide any refund or work guarantee.
Your pictures should not have any phone number, email or website mentioned on them.
The pictures should be as per applicable law of India otherwise your account will be deactivated/deleted with no refund.
Incase you have any issue with Registration/Login please contact us.