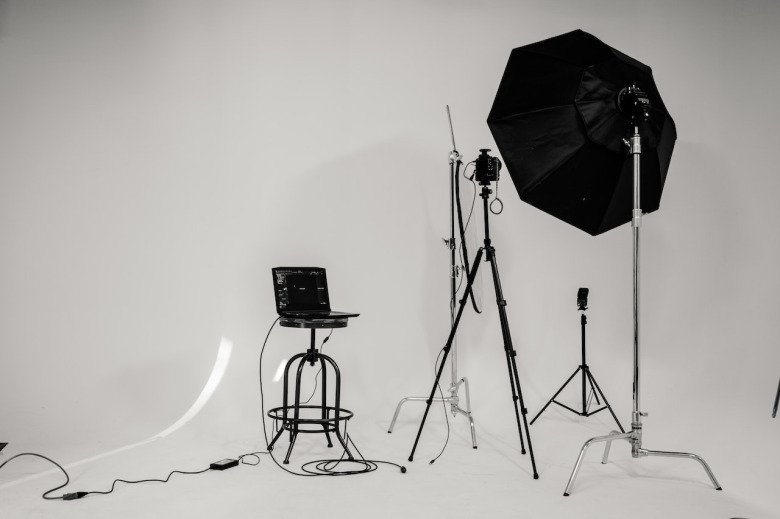 We represent top fashion photographers in Delhi, Mumbai, Bangalore India. Our photographers are ranked as the top fashion photographers to shoot model portfolios, fashion photography shoots and advertising photo shoots in Delhi, Mumbai India.
To become a good fashion photographer you must have a creative eye, good concept and good subject to create an outstanding story. With its huge audience, high pay-checks and glamorous international lifestyle, fashion photography may seem like one of the world's most sought-after professions. But to make your way to the top as a top fashion photographer you must work hard and that is what our fashion photographers do.
Our top fashion photographers put in their best efforts and hire the best team like best makeup artist, best fashion stylist and best photo retouchers to give the best output.
So if you want to get your portfolio shot or advertising campaign shot by our top fashion photographers in India, Delhi, Mumbai or Bangalore, then please do get in touch.
6550 total views, 3 today