Unleash your Modeling Dreams with our Portfolio Photographers.
Are you an aspiring model with dreams of making it big in the fashion and entertainment industry? Look no further! At NewIndianModels.com, we have been at the forefront of the modeling industry for over 23 years, helping individuals like you unleash their true potential and turn their dreams into reality. Our portfolio photographers are here to capture your unique essence and showcase your talent like never before.
From Runways to Red Carpets: The Success Stories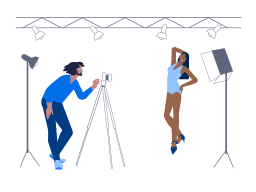 Best Portfolio Photographers in Delhi
When it comes to success, our track record speaks for itself. Countless individuals have graced our platform and gone on to become celebrated celebrities in the fashion and entertainment world. Just take a look at some of our star-studded success stories by a team of our portfolio photographers:
Bhumika Arora, crowned the "2016 Next Indian Supermodel" by Vogue India, is just one of the many shining stars who began their journey with us. Monikangana Dutta, Neha Kapoor, Sonal Chauhan, Sucheta Sharma, and Parakh Madan are among the others who have carved their own paths to fame. And let's not forget about Puja Gupta, Urvashi Sharma, Shweta Bhardwaj, Mrinalini Sharma, and Saumya Tandon, who have all graced the silver screen with their incredible talent.
But it doesn't stop there. Our portfolio photographers have also worked with renowned names in the industry such as Sachin Khurana, Iqbal Khan, Dawood Khan, and the sensational top model Rajeev Khandelwal, just to name a few. Their exceptional skills and expertise have captured the attention of the industry's elite, catapulting our models to new heights of success.
Portfolio Shoot Charges in Delhi India:
See professional portfolio charges
Mini Package

Portfolio (only in Delhi)

Rs.25,000

by professional photographer

do your own makeup & hair
bring your own garments
3 looks (garment changes)
15 edited pictures in soft copy
*Free promotion on NewIndianModels
Silver Package

Portfolio Shoot (only in Delhi)

Rs.45,000

by professional photographer

makeup & hair stylist
garments and fashion stylist
5 looks (garment changes)
25 edited pictures in soft copy
*Free promotion on NewIndianModels
Gold Package

Portfolio in Delhi

Rs.75,000

Supervised by MaK (top fashion photographer)

makeup & hair stylist
with garments and fashion stylist
5 looks (garment changes)
25 edited pictures in soft copy
*Free promotion on NewIndianModels
Diamond Package

Portfolio in Delhi

Rs.1,25,000

By Celebrity Portfolio Photographer

Top class makeup & hair stylist
Best garments and fashion stylist
5 looks (garment changes)
25 edited pictures in soft copy
*Free Premium Promotion on NewIndianModels, FB, Insta
-> 18% GST extra
For booking make advance payment of Rs. 20,000
Terms & Details regarding portfolio shoot:

Click for details
– You need to pay 50% cash advance to book the date of modeling portfolio and balance 50% on the day of your portfolio shoot.
– Only edited pictures are provided.
– Advance is non refundable.
– You have to make yourself available for portfolio shoot within 1 month of paying advance.
– Date once booked can be changed by paying Rs.10,000. Changes are allowed only till 48 hours before the shoot.
– Printed portfolio album if required is for Rs.5000 extra. (not provided anymore now)
– If you want unedited pictures, Rs.5000/- will be charged extra.
– 18% Gst extra as applicable.
– Please note: Your modelling portfolio pics will carry our logo.
– 2 offers cannot be clubbed. Offer needs to be availed within one month of getting your softcopy of portfolio pictures. Free webpage is for maximum 1 year.
Portfolio Photoshoot Samples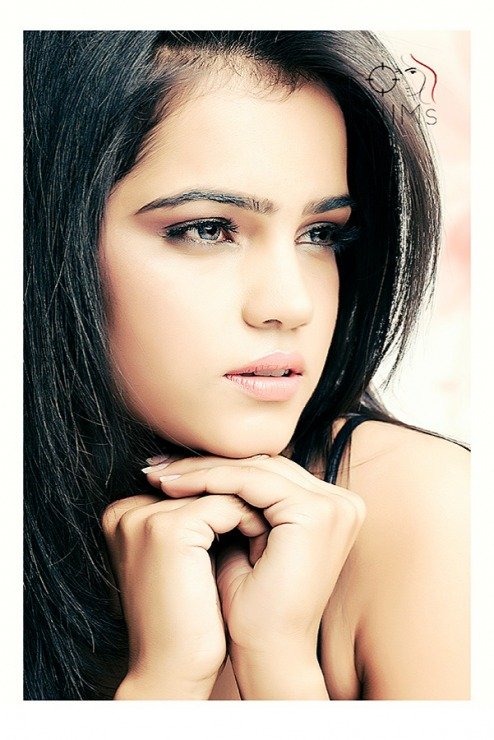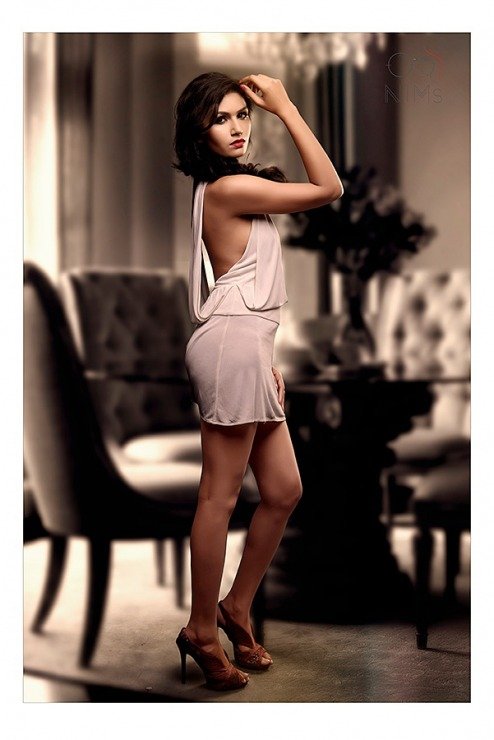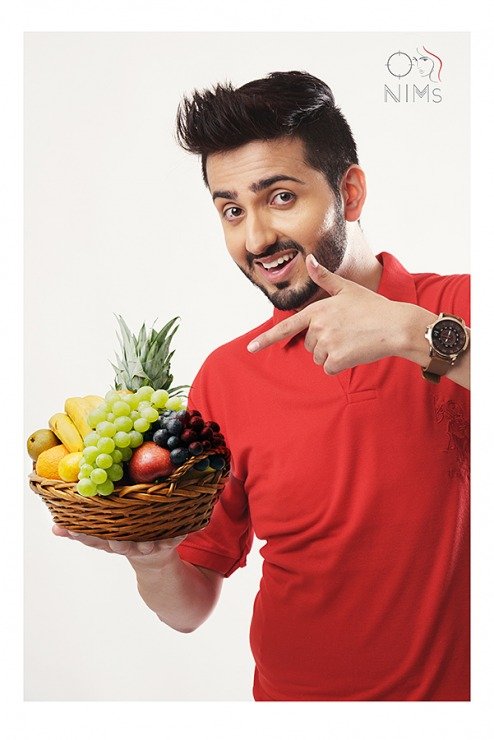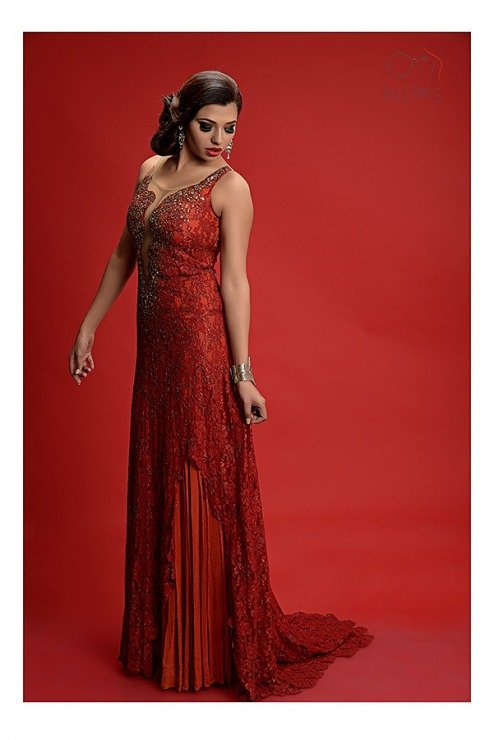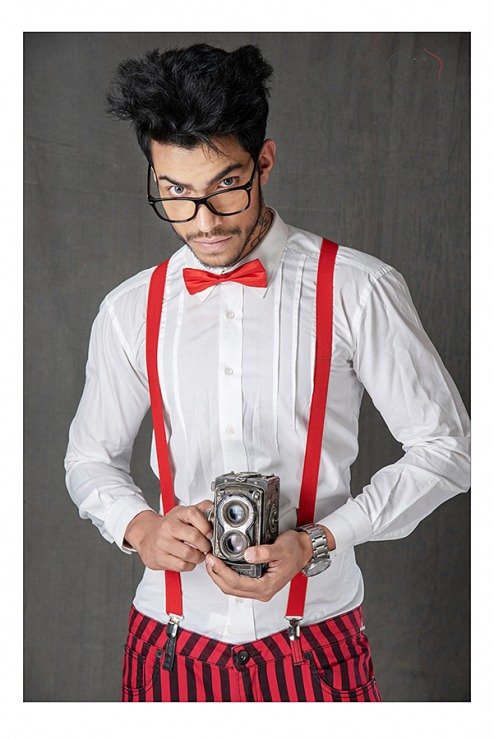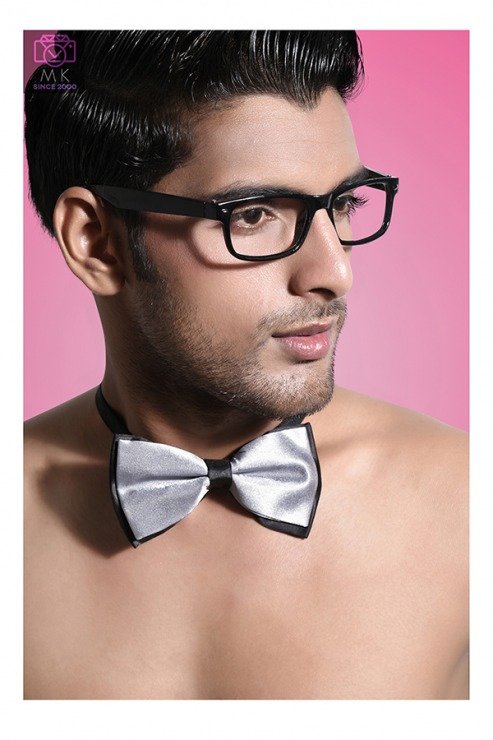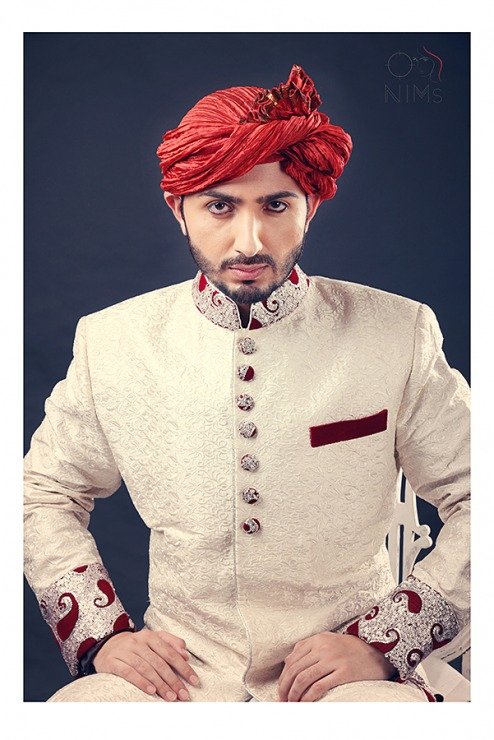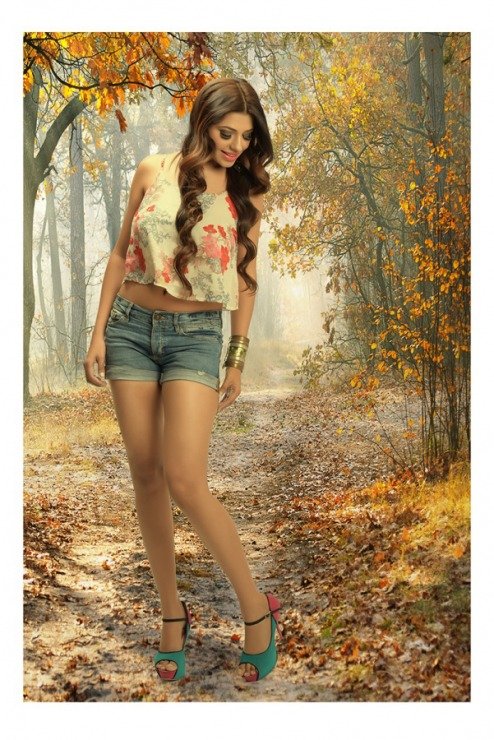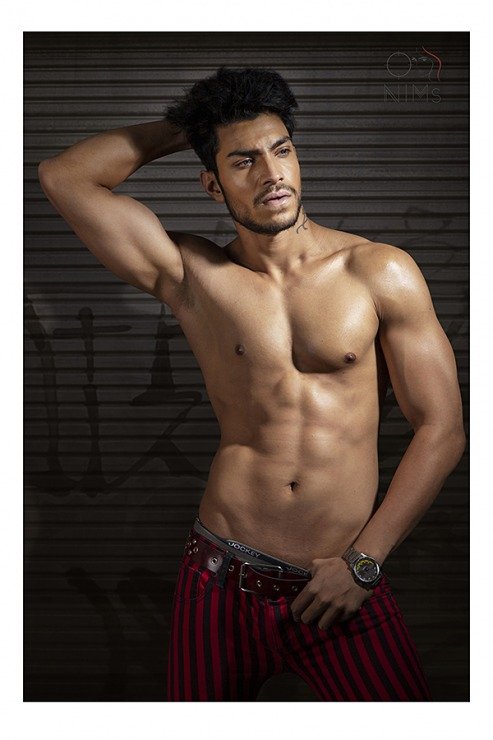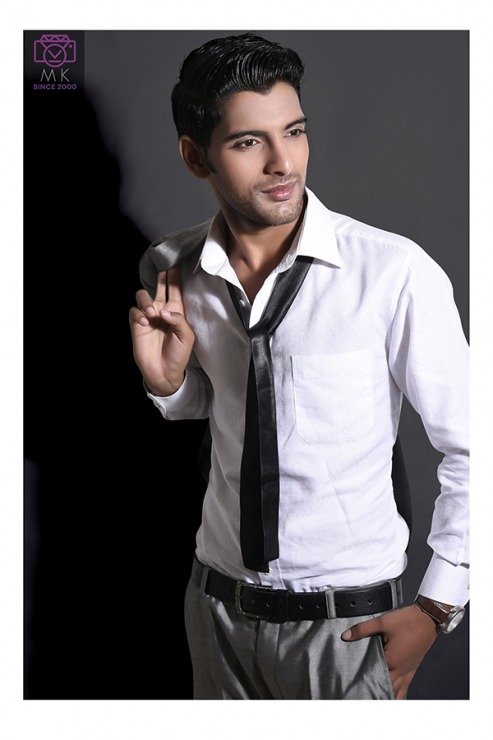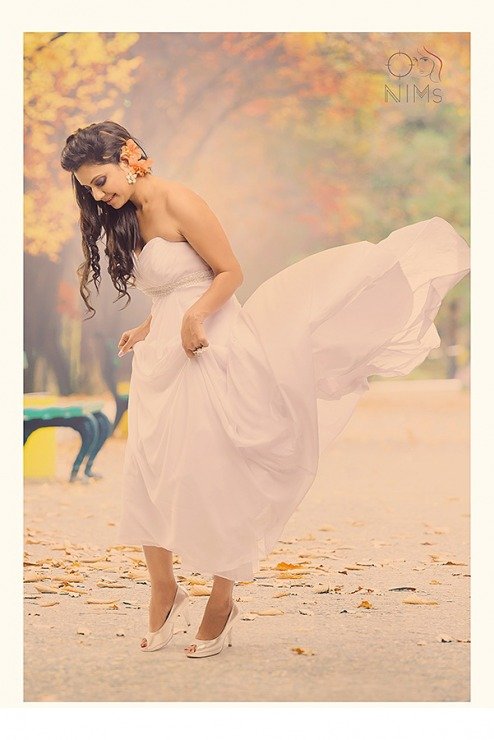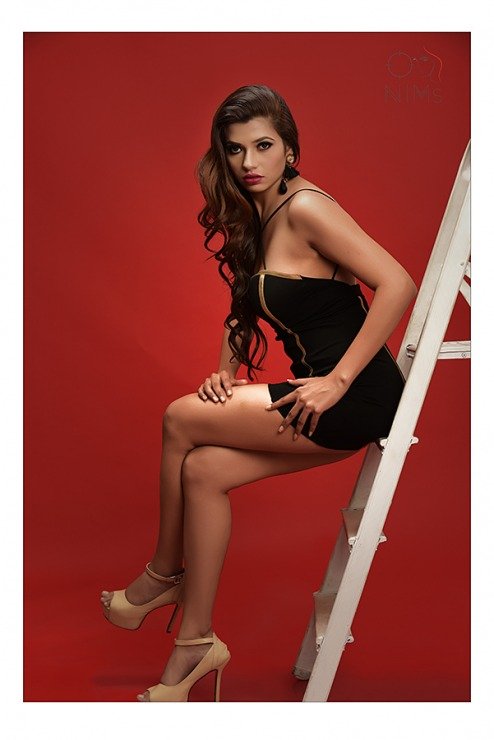 What After the Portfolio shoot ?
Click for details
Once your professional portfolio is expertly crafted by our team of talented portfolio photographers in Delhi, your journey to success truly begins. We are not just here for the portfolio shoot; we are with you every step of the way, supporting and guiding you through the exhilarating yet challenging world of modeling.
Here's a glimpse of how we go above and beyond to promote you and maximize your visibility:
Industry Guidance: We provide invaluable guidance on how to navigate the industry, helping you make the right connections and showcasing your unique talents. From recommending the ideal types of work to offering insights into the various facets of the modeling industry, we are committed to your growth and success.
Premium Exposure on NewIndianModels: As India's premier modeling platform, NewIndianModels provides an unparalleled opportunity for exposure and publicity. Your professional profile will be prominently displayed on our website, ensuring that you receive the best visibility among industry professionals, casting directors, and potential clients.
Direct Interaction with Clients: Our transparent system empowers you to directly interact with companies and clients searching for models or actors. Through our dedicated "casting calls" section, you can explore a wide range of opportunities and connect directly with the relevant parties. Rest assured, we do not charge any commission from our paid members.
Social Media Amplification: We leverage the power of social media to enhance your reach and impact. Your stunning portfolio images will be showcased on our official Facebook and Instagram pages, creating a buzz and generating interest within the modeling community and beyond.
Targeted Email Marketing: Our monthly newsletter features your profile, ensuring that your talent is showcased to a wide network of industry professionals. By leveraging our extensive contacts, we open doors and create opportunities for you to shine.
Valuable Contacts: As part of our commitment to your success, we provide you with valuable contacts in the industry. Whether it's casting agencies, modeling agencies, fashion photographers, or stock image companies, we equip you with the resources you need to explore a multitude of avenues.
Please note that while we offer unparalleled support and exposure, we do not guarantee work. The modeling industry is dynamic and competitive, but with NewIndianModels by your side, you'll have the tools, guidance, and opportunities to embark on an extraordinary modeling journey.
Get ready to make waves, leave your mark, and take the industry by storm. Together, we'll elevate your modeling career to new heights!
Portfolio Photographers for people in these cities
Click for details
Aspiring models looking for professional portfolio photographers in these cities may contact us –
Delhi
Delhi NCR
Noida
Gurgaon
Faridabad
Meerut
Chandigarh
Muradabad
Kashmir
Jaipur
Shimla
Dehradoon
Bangalore
Chennai
Jamshedpur
Agra
Haridwar
Navi Mumbai
Thane
Pune
Jhansi
Indore
Ranchi
Punjab
Unlock the power of exceptional portfolios with our talented team of professional portfolio photographers. Reach out to us now!