Posing for a photoshoot is like the best opportunity for models. But, what if you are not aware of certain tips & tricks related to photoshoots? I have assorted 6 best poses for female model in this post.
Not only do these poses look stunning but, also articulates vibrancy and boldness in a model. Deciding the best poses for a female model can be tricky but, we will decode the most hyped ones. Here are some of the elegant shots which you can try to start modelling in India.
1. Lean your shoulder.
One of the most luxurious shots that I believe looks astounding for female models is this one. Lean your shoulder a bit and, show off your one angle with elevated collar bones. The posture not only looks gorgeous but shows off your makeup and vogue.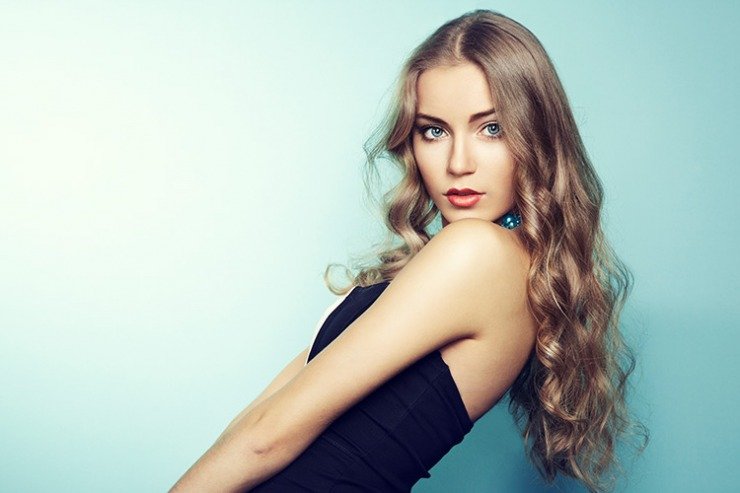 Make sure to go for flawless makeup base and sexy outfit which is not too revealing yet sumptuous.
2. Tilt & curve – best poses for female model to flaunt.
If you are one of those models who love to show off their figure then, this one is for you. No explanations, just a pose which allows you to tilt, show off your curves and bend. You have to wear a bodycon dress to make this pose look more heavenly.
Heels are another way to elevate your look and flaunt your curves. This posture is easy on the eyes and attracts the jury in one go.
3. Stare like Kendall Jenner.
Stare pose is an astounding way to gain the attention of modeling agencies & your respective judges. It is one of the best poses for female model who speaks through eyes. Stare like there is no one else in the world and, give alluring shots to the photographer.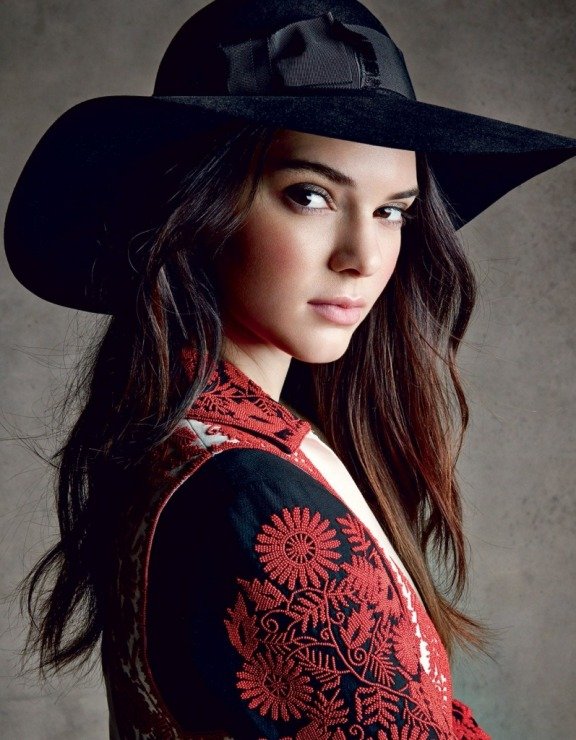 Kendal Jenner is an international celebrity and posing like her is everyone's dream. Make sure to get it done nicely.
4. Classic western outfit pose.
Western outfits and model poses go hand in hand. There is no looking back if you have astounding western outfits to shoot. Try this fetching yet sophisticated pose to look edgy and put together.
The basics are mainly scrunching your hair & elevating your legs to look like a perfect model. Photographs like these are ravishing & aesthetically pleasing.
5. Feminine pose to flaunt your figure – best poses for female model.
Wanna look like a stud or a badass, fighter lady? This pose is the one you should go for. It expresses confidence and boldness in you. One leg shifted away from the other one and, the positioning of the hands is very clean. One hand on the goggles and one parallel to the stomach.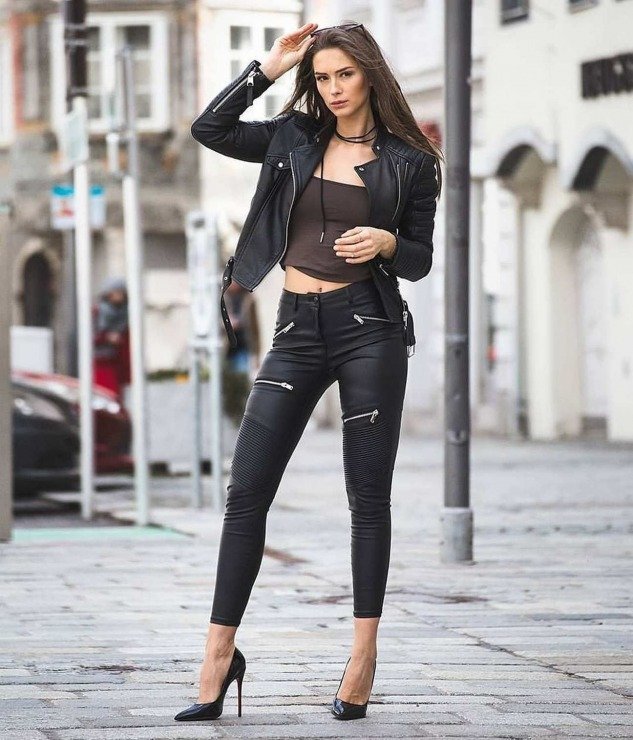 This exotic and error-less model pose is ideal, for all the female models and almost all pieces of clothing suits the pose.
6. Gigi Hadid inspired close up shot.
With splendorous makeup skills, you can nail this shoot. Close up poses are the best and, they turn out to be more perfectly formed and flawless when the model's makeup is on fire.
So, this pose is all about looking at another angle from the camera and flaunting your makeup and jawline like a PRO. Make sure to feel natural yet startling in this pose.
Female models have endless ways to showcase their modeling aesthetics because the poses are endless. Just get an amazing photoshoot done and submit it at www.newindianmodels.com. Rest assured we will take care of the best models and, will take them to breathtaking modeling assignments.
9224 total views, 1 today