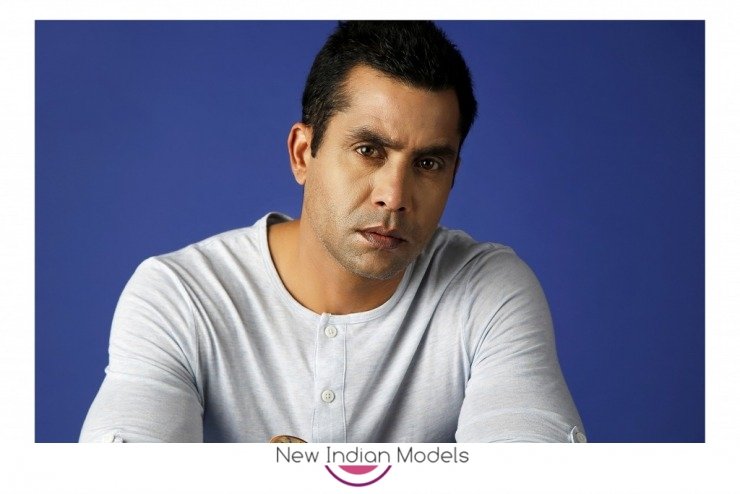 Is your success as a model by just showing beautiful pictures of yourself to others? Or is that success based solely on how much money you are making?  Well, how about other people in your career and life? How they may view your success can also affect you. These are some suggestions of how to relate some of the people having different roles in your success.
The Modeling Agency's Viewpoint of your success as a model:
When you grow through an agent, you should on his point of view about your success. A decision made by the client to choose which model they want to use, depending on your agent and booker and, they can sometimes have a strong hand in that process. Do not disrespect agent. They know their power and, they should not be underestimated.  Try to learn all that you can about the way your agency wants to promote you and follow their instructions on things that they need for you to do. This can increase your opportunities for success!
Your Parent's view of your success as a model:
A parent's view of their child's potential success can leave them with a lot of questions! Don't be too hard on yourself or your parents, if you have any queries make sure you are speaking it in openly to your parents and clear their doubts too. Discuss scenarios together and show them that you, too, are trying to do your homework about this industry and want to make safe professional decisions. The more you will learn from your parents will help you to think in a way, which help you to succeed much in the modeling industry.
Let us see different personalities achieved success through modeling:
Modeling has become a severe profession now – Bipasha Basu:
Actress Bipasha Basu, who started her career as a model before achieving success in Bollywood, says in her recent interview that modeling as a profession become very serious and challenging now.  The modeling field welcomes a great personality so; it is a challenging profession. Those who are interested in the field of modeling must look after their health, eat the right food and stay fit. By following such things, actress gained much popularity which made to enter her in Bollywood industry from modeling.
Got Grand Welcome In Bollywood – Tony Luke:
Tony Luke, a model come actor gets a grand welcome to Bollywood from Amitabh Bachchan. Tony is elated when his performance in the latest Bollywood movie Badla, in which he has shared screen space with Amitabh Bachchan, is appreciated. When the audience saw him for the first time on big screen, they thought him as a North Indian actor. But he played significant roles in Four Malayalam movies and, he is from Kerala. His acting chops earned him the ticket to Bollywood.
Thus, from the above things, you will get that the modeling industry will help you to get more chances of appearing on the big screen of Bollywood movies. So get yourself the best modelling agency who can help you to step the ladder of success.
2250 total views, 2 today