Ever looked to an actress and thought to be yourself ? Well, that's pretty much what I have summed up in this post. Modelling can be tricky if you don't take these self care advices seriously.
The lockdown has given us ample amount of time to hop on some activities. These self-care tips are not only a boon for your modelling career but, will also enhance your looks. The personality that charms everyone is like the apple of the eye.
So, without wasting much times let's see how you can pamper yourselves.
Skincare is a must.
Modeling is not only about perfect body shape. Your flawless skin and killer looks can literally blast anyone. So, make sure you are well versed with basic skincare tips and follow them.
The prime key is to keep your skin makeup-free and hydrated. You can also refer to different products that include vitamin C and, various other brightening ingredients to glow up. At newindianmodels we believe that your flawless skin amalgamated with perfect figure can take you to heights.
Nutritious & Balanced Diet
Balanced diet plays a major role in the health and skin of a model. If you are following any diet make sure it helps you to maintain a bomb figure. Include loads of fruits and veggies in your diet to seek the advantage of vitamins and proteins.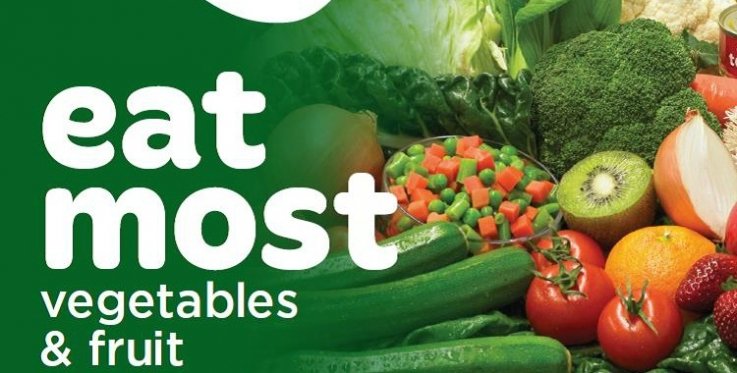 Regular Spa's, Manicure and Pedicure for Modeling personality.
This may seem like not so important tip but, trust me it makes a huge difference. Frequent visits to salons for facial and manicures can prove to be a phenomenal trait of your yours.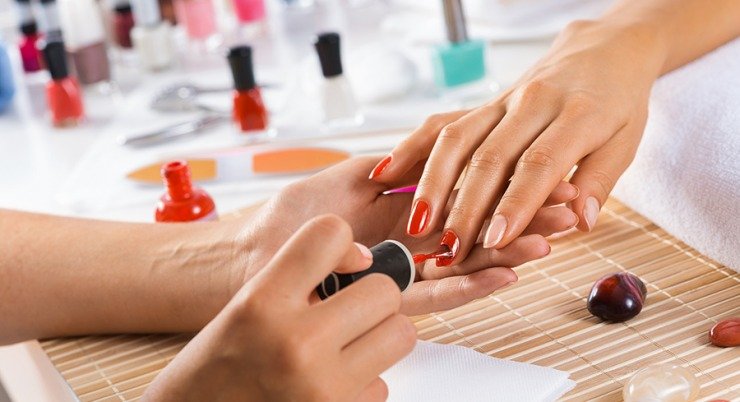 In modeling, mentors usually look at small detailings of a model so that he/she fits in the role perfectly. So, frequent visits to salon for spa's is a must. Since everything is closed at the moment, you can do your own mani-pedi at home with DIY remedies.
Combine – Workout, Meditation, Yoga & Self Love
These four, when combined, comes up with the most salutary results. Off late, we are noticing many enthusiasts taking up these four activities very seriously. So, we advise each one of you to grab the opportunity to do these activities.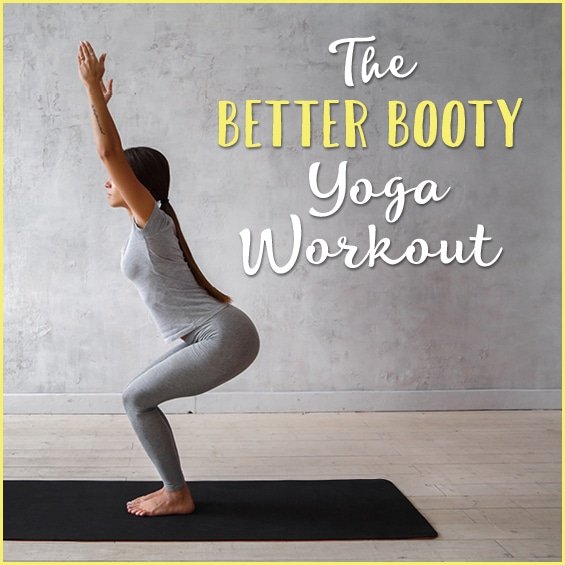 Take care of your looks and figure and, we at newindianmodels.com will take care of your fruitful and prolific modeling career. You are one step closer to enrol yourself in the biggest modeling industry. So, what are you waiting for? Sign up today!
Other Self-care tips that are important if you pursue Modeling.
This one is basically an overview of the general self-care tips that each of you should adopt to reach heights in modeling career.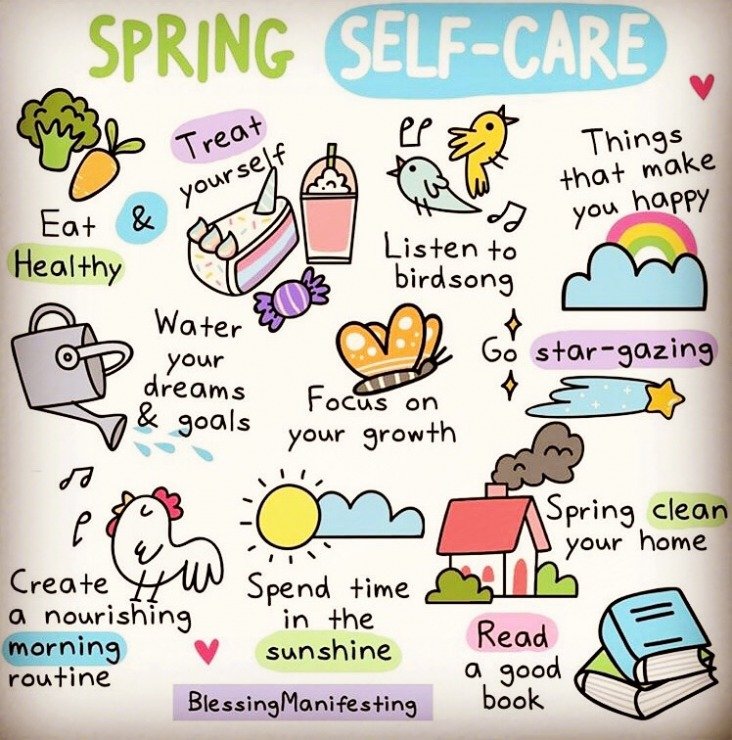 Design your wardrobe. Wear fashionable and chic outfits to look astounding each day.
Read books to energize your mind. Stock up fashion and modeling magazines to get more insights about the career.
Catch up with your fam on zoom video calls.
Try and attempt new makeup and, enhance your skills.
Take out time for yourself. Basically, "Me Time".
Start a new project with us. Sign up and enrol to know more.
Gaze at sunrise and sunsets.
Build your social media profile to stand out.
Work on yourselves, for yourselves to evolve as a more powerful individual who is all set to blaze the stage with their modeling looks.
2944 total views, 2 today