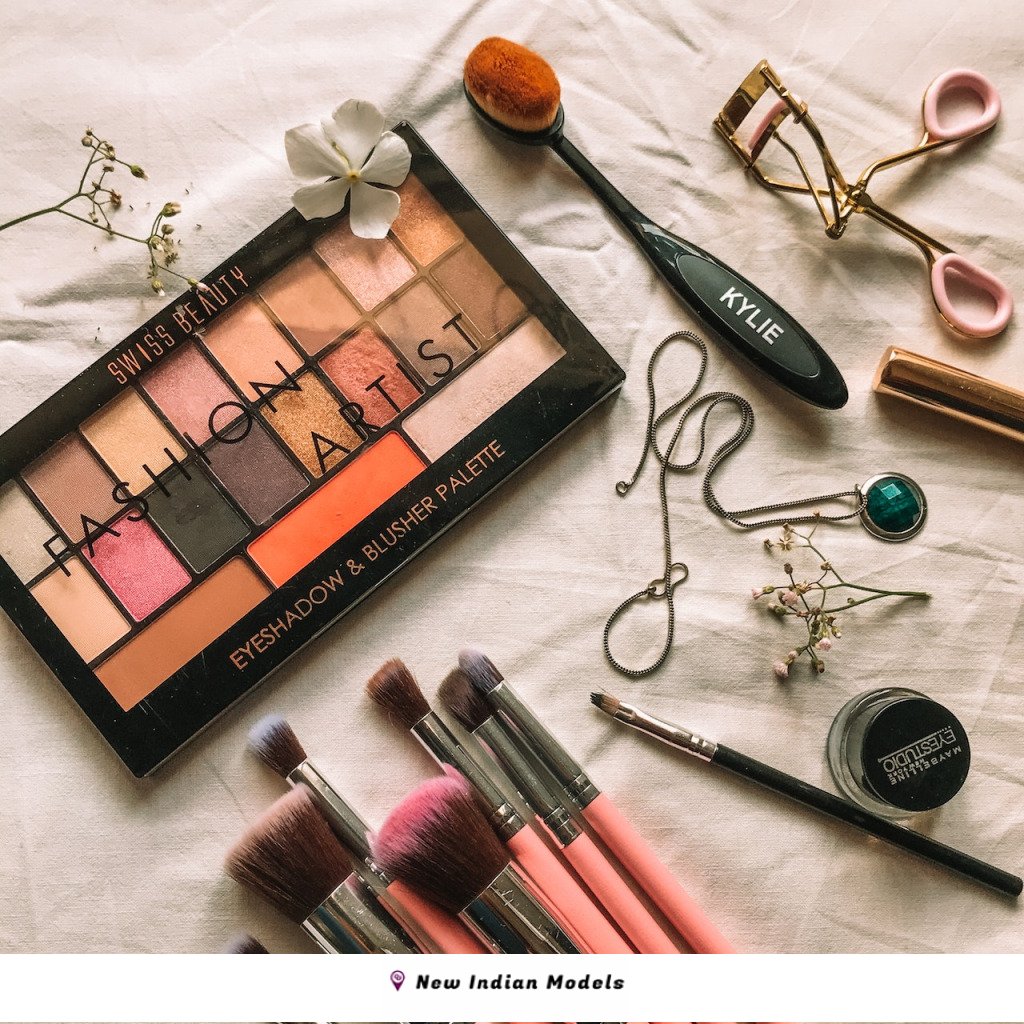 If you are looking for a makeup artist in Delhi, we can help you in finding just the right person. We are a talent management company and have various makeup artists and hair stylists in Delhi for fashion photoshoots, advertising photoshoots, bridal makeup etc.
Beauty Makeup: Enhance Your Natural Features
A makeup artist in Delhi can make all the difference when it comes to looking your best for any occasion. Whether you need beauty makeup for a special event, bridal makeup for your wedding day, party makeup for a night out, or model photoshoot makeup for a professional portfolio, a skilled makeup artist can help you achieve the look you desire.
Beauty makeup is all about enhancing your natural features and creating a flawless, radiant complexion. With the right techniques and products, a makeup artist can help you achieve a polished and sophisticated look that's perfect for any occasion.
Bridal Makeup: Look Your Best on Your Wedding Day
Bridal makeup is one of the most important aspects of any wedding, and a skilled makeup artist can help you look your best on your big day. From creating a long-lasting, flawless base to adding the perfect finishing touches, a bridal makeup artist knows how to make you feel confident and beautiful on your wedding day.
Party Makeup: Glamour and Making a Statement
Party makeup is all about glamour and making a statement. Whether you're headed to a night out with friends or attending a special event, a makeup artist can create a bold and dramatic look that's sure to turn heads.
Model Photoshoot Makeup: Create a Stunning Portfolio
Model photoshoot makeup requires a special set of skills and techniques, and a makeup artist who specializes in this area can help you create a stunning portfolio that showcases your unique style and personality.
If you're looking for a makeup artist in Delhi who can help you achieve the perfect look for any occasion, look no further than our team of experienced and skilled artists. We specialize in beauty makeup, bridal makeup, party makeup, and model photoshoot makeup, and we use only the highest quality products to ensure that you look and feel your best. Book now to experience the difference that a skilled makeup artist can make!
These are the best makeup artists available in Delhi and would surely do their best to make you look gorgeous. They have complete makeup kits with branded cosmetics and even wigs.
Makeup Artists in Delhi
If you are a makeup artist in Delhi and want to colab with us, please contact us.
2708 total views, 1 today