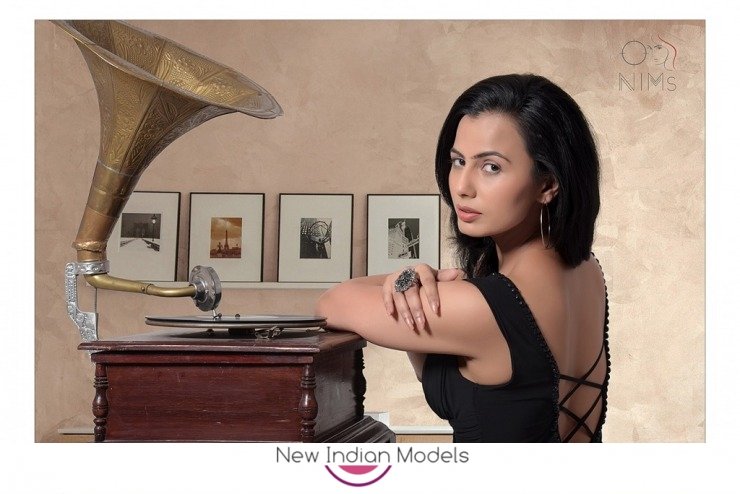 Becoming a model can be difficult, or it can be easy depending on how you approach it and the people supporting you with. Let us discuss some of the tips to help you in achieving your goal or becoming a professional fashion:
Get an Honest Evaluation by Several Respected Professionals
It is not just your family or co-workers think about you that, you will become a great model but, only thought doesn't make it so. Even you are the prettiest girl or most handsome guy in your class does not make you a great model. It can help in one or the other way to get into the modeling profession but, you also require other talents as well.
First, you should get suggestions of more than one agent or scout, because each agent/scout usually specialises in one particular area. Some only represent editorial (high fashion) models, and others may only represent commercial models, child models, plus-size, showroom and fit models or petite models. If only one agent suggests, you mean it won't help you to rectify some other factors. Getting the opinion of several different types of agents/scouts is the best way to find out if you have what it takes to be a model.
Get As Much Exposure As Possible:
There are several ways you can get exposure to the agents and scouts:
Send your photos out by mail to hundreds of agencies – Such method is costly and time-consuming too. If you add up the cost of printing several hundred pictures with the cost of envelopes and postage, it can quickly add up to hundreds of dollars. It cannot be the best option.
Email your photos to the agencies – This can be fast, but often not effective. Almost all of the top agencies got an email address for their firm which you can make use of it to send your photos to several agencies. Since such agencies will receive much photo emails, it is often a doubt whether they will see your photo. But, when you share through an agency, there is more chance of seeing your photo.
Attend a modeling convention – Modeling conventions are an excellent way for new models to get exposure and to learn about the acting industry as well.
New Faces Ready To Take Over Bollywood:
With modeling as a career, most of the actors and actresses succeeded in Bollywood industry. From star children to television divas, many fresh faces have begun their career in Bollywood movies. A list of celebrities starting their career in Bollywood movies are Jhanvi Kapoor, Ishaan Khattar, Sara Ali Khan, Aayush Sharma, Karan Deol, Mouni Roy and many more new faces staring the Bollywood town this year.
Mouni Roy is much unique among other actors as she was television serial artist who gained the popularity since first starring in Kyunki Saas Bhi Kabhi Bahu Thi. Such a vast fan follower motivated her to start a career in Bollywood movies. Similarly, other serial actors and star children actors starring in different films in 2019, which is a treat for Bollywood fans.
You can read more about how to become a model on this link to know more.
2716 total views, 2 today