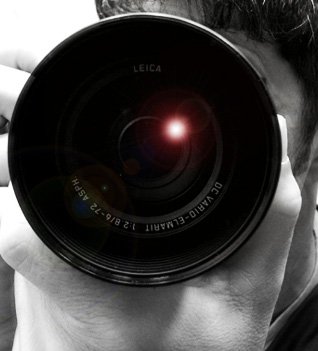 Modelling in India has come a long way. With the advent of digital cameras and growth in high speed internet connections, modelling in India has truly evolved. Nowadays most of the fashion photographers use digital cameras to shoot portfolios for modelling.
Though it has become easier for photographers to shoot and instantly see or deliver the results using digital cameras but some popular names that have recently cropped up in the fashion industry are totally abusing the art of photography. These semi trained photographers are doing excessive editing on the photographs using photoshop or other tools to hide their photography flaws. The amatuer models get fooled by this artificially created plastic looks that turn a normal looking girl to a gorgeous diva. This is creating a real problem for modelling agencies. Even a dusky model with nice skin texture, when gets her folio done, looks like a white ghost with absolutely flawless creamy soft and untextured skin.
The job of a modelling agency is to shortlist the models as per the client's or advertising agency's requirements. This is basically done by browsing through the model portfolios. But what if most of the portfolios look the same ? How are the modelling agencies supposed to know what exactly is the raw material ?
Keeping this in view, NewIndianModels has advised its fashion photographers to shoot model portfolios with minimum makeup and least retouching.
Modelling is about how you look and not about what you can look. Let the clients and advertising agencies decide what they want you to look like in their advertising shoots.
2707 total views, 2 today