A sunny day that makes you feel happy about your dream or career is ever needed. How about some tips for today to be a sexy model?
We know you wanna be apple of the eye but, lack of modeling skills can stop you from being that. So, how to deal with the same? Well, we have amalgamated expert tips on how to become a model in India.
Keep an eye on the below tips to get the utmost benefits.
1. Dress up to show off.
While you may think that we are focusing on short or sexy clothes then, revive your thinking peeps. The prime rule of modeling is to look hot and for that, you have to flaunt your curves. If you are not comfortable then, don't opt for short dresses. Instead, wear your most loved outfit in a sexy manner.
Try to wear clothes in a swishy and sexy manner to flaunt your high points. This not only makes you look fabulous but, also catches everyone's attention.
2. Eye contact like never before – best tips to be a model in India
Eye contact can literally make or break your impression amongst your seniors or mentors. We at newindianmodels.com believe in making the best models meet the most reputed agencies who can drive you to heights.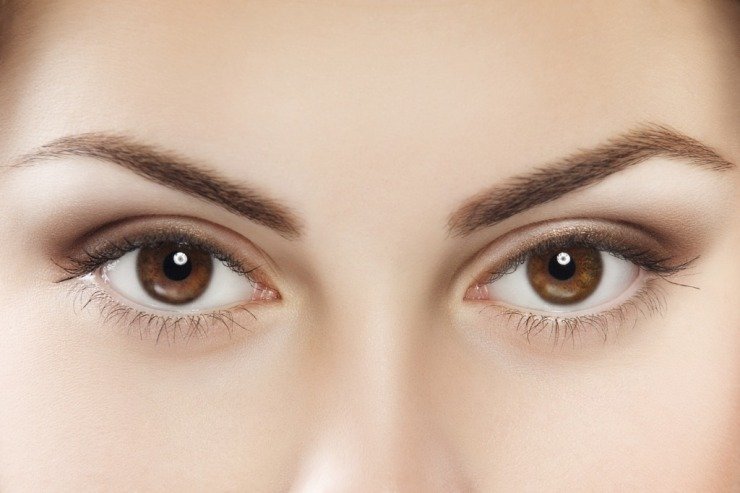 Don't flinch your eyes while having a conversation or presenting yourself amongst the jury. Not only does it makes you look confident and smart but, also gives you a sensual appearance. Eye contact and looking with utmost compassion is one of the best modeling tips so far.
3. Recognize your style.
If you are just starting with your modeling career and want to be a sexy model then, understand your style at the earliest. It doesn't matter if you are slim or healthy. What matters is the selection of outfit.
Choose the tight-fitted clothes to make your body look fit, sensuous and curvy. Modeling is all about the best figure which ultimately comes with sensuous and exotic clothing. The right piece of attire can legit make you a stunning model.
4. Ace your personality game.
People should sense humour and sexiness in your style. After all, modeling is all about the astounding personality that stands out amongst the crowd. Our piece of advice to be a sexy model is to talk smartly and walk slowly. You should learn to grab everyone's attention without being too cheesy.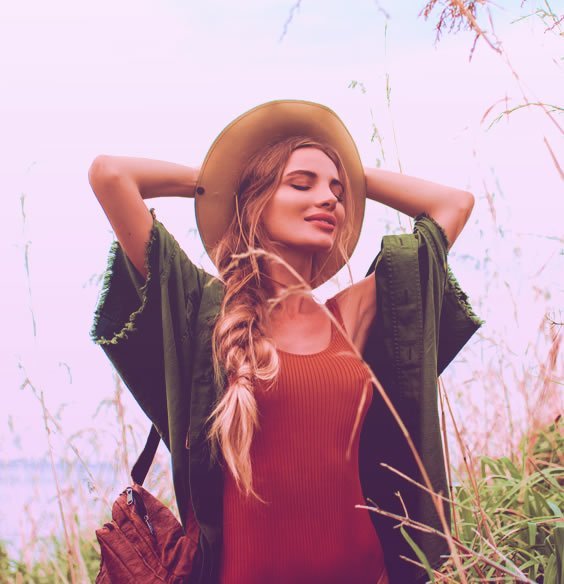 "We know You Have a Vision, It's just that We'll Will Get You There in no time". At newindianmodels.com, we solely believe in sensational and staggering love for modeling. So, if you are true to your passion, register with us ASAP. Work with big media industries and amp up your growth.
5. Few hidden modeling tips to be a sexy model
While most of you are struggling to find the industry you want to work in, we have enlisted the best ones for you to choose. Sign up with us and submit your startling portfolio to start with shoots and walks.
Here are a few more tips that might help you go a long way in modeling.
Walk like everyone is watching you.
Speak with an attitude which is minimal yet confident.
Smell good because someone might feel your aura.
Accept yourself for who you are and, be a confident lad.
Try different poses every time you shoot. This will help you to build astounding creativity.
With that, it's a wrap up for our modelling tips to be a sexy model. Come and join us to rank yourselves high in the acting and modeling industry.
2665 total views, 1 today