Digital Marketing for Artists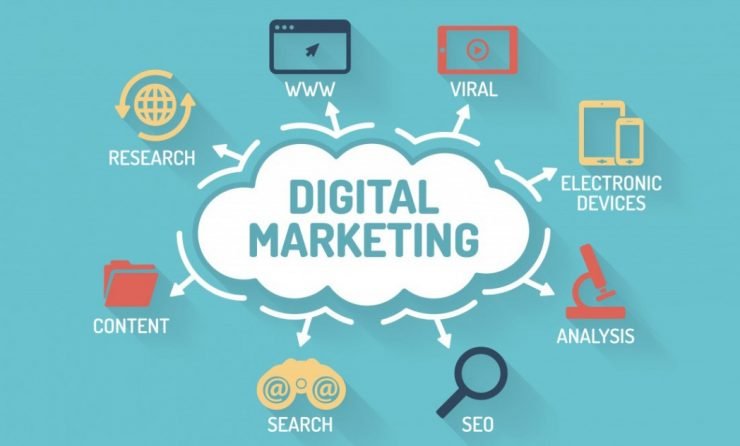 In today's internet world it is imperative to have online presence. Specially if you are related to fashion and entertainment world, your online presence and visibility makes a huge difference to your successful career.
When we think of artists' popularity, it is important to understand how to reach your target audience and the masses. This is where the process of digital marketing comes into play. Marketing has always been about connecting with your audience in the right place and at the right time.
About Us:
We at NewIndianModels, provide the following services along the lines of digital marketing for artists like you- Search engine optimisation, content marketing, social media marketing, email marketing and website presence through NewIndianModels website which will give you a portal to increase your reach as an artist and enter the world of fashion successfully.
How Does It Work?
In order to give you more visibility on the internet, we will create a page on our website about you. You need to provide all the important details about yourself, your work experience in the field and your recent images, so that we can create your public profile. We will also be providing some of the other services such as:
Search Engine Optimisation (SEO):
We optimise this page so that it can be found easily on google. Both on-page and off-page SEO is done for the maximum benefit which gives your page more presence and spreads the word around about you.
Content Marketing:
We create blog posts on other websites and link it to your page on NewIndianModels.com. This is helpful in increasing your reach and will eventually help you create a bigger virtual presence.
Social Media Marketing:
We will share your profile on our official Facebook page and promote it on the social media for getting best visibility and presence on the social network. This means that your name will reach much more people and will increase your chances of finding the right opportunities.
Email Marketing:
We email your page to over 1000 people connected to the world of fashion, modelling & entertainment industry in order to create an active network of people in similar industries. This will help you reach the databases and connections of people from the industry and will help you navigate into your desired circles.
Pricing:
Digital marketing is a regular process and should be repeated after every 3-4 months.
We charge Rs.35,000 + 18% GST extra for the above mentioned one time process.
Once it is done you can opt for the followup process after 3-4 months. In the follow-up process we create more news/articles about you and spread in the above mentioned way.
Follow-up price: Rs.25,000 + 18% GST extra.
*This is a non-refundable service. The blog posts, social media posts and page once made will not be deleted on your request. This service in no way guarantees any top ranking. We provide what is written above as it is.