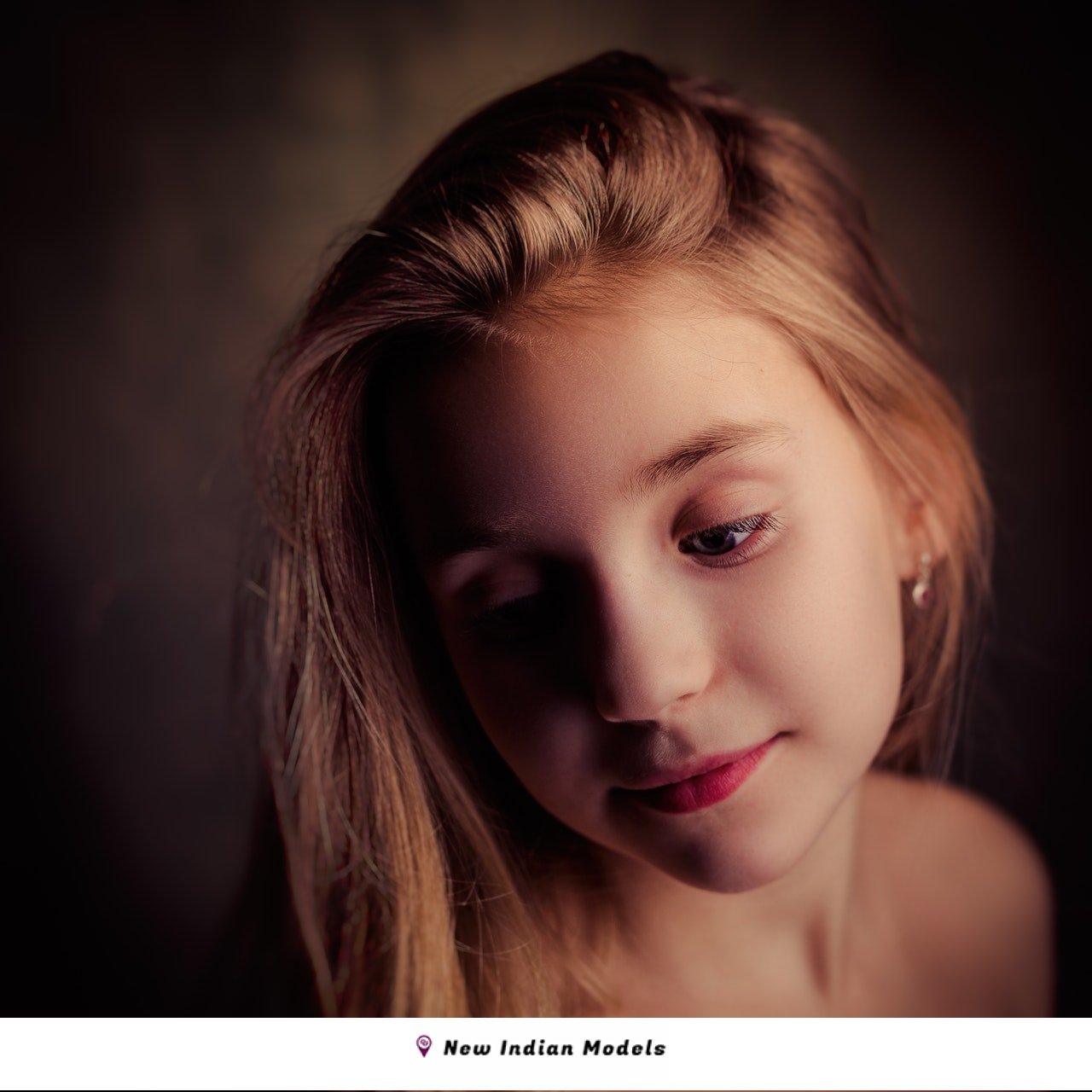 A beauty bath with essential oils is an indulgent and relaxing experience that can provide numerous benefits for the skin, including a healthy, radiant glow. Essential oils are highly concentrated plant extracts that are prized for their therapeutic properties, and they can be added to a warm bath to create a spa-like atmosphere that promotes relaxation and rejuvenation.
Some of the most popular essential oils for a beauty bath include lavender, chamomile, peppermint, rose, and eucalyptus. Lavender is known for its calming and soothing properties, while chamomile can help reduce inflammation and redness. Peppermint is refreshing and invigorating, and rose can help hydrate and tone the skin. Eucalyptus is great for clearing the sinuses and promoting deep breathing, which can help reduce stress and improve overall wellbeing.
To create a beauty bath with essential oils, simply add a few drops of your favorite oil to a warm bath and soak for 15-20 minutes. Make sure to dilute the oils with a carrier oil, such as almond or coconut oil, to prevent skin irritation. After the bath, gently pat the skin dry and follow with a moisturizer to lock in hydration.
In addition to providing a relaxing and indulgent experience, a beauty bath with essential oils can help improve circulation, detoxify the body, and leave the skin feeling soft, smooth, and glowing. So why not treat yourself to a beauty bath with essential oils and experience the benefits for yourself?
It is a dream of many to have a bath like the celebs do. If you are in awe on Bipasha Basu's skin it is because she takes special care when it comes to bathing. Essential oils like that of jasmine, orange buds, lemon grass, cardamom or even bergamot in your bath will also help you stay fresh all day through. Oils of juniper and basil also soothe tired nerves. Try these oils as relaxants or spray some lavender oil in your bath towel and have a last rub before hitting the bed. After a long and vigorous day, make this as the luxury you look forward to! So turn your bathing experience into a naturally luscious yet delicately fanciful and zesty with these experiments and you never know, you might have a glowing skin as Bipasha.
The weather still bears that last spell of winter dryness and so fragrant body lotions are your best friends when you step out of bath. Many perfumes will have concordant body lotions to go with them. So you can even match your lotions with the fragrance of your perfume to enjoy a day-long smoothness along with an uplifting sense.
Make sure you spray some lavender or pure oil essence in your lingerie cabinet or the drawer where you keep your handkerchiefs. This way whenever you step out of bath, you are ready to feel royal and heavenly. You can even try keeping a mixture of your favourite essential oils in water and store them in one of those garden spray jars. Experiment with different joss sticks or aroma candles in your bathroom. Use them according to your mood and pleasure. So there you have a complete bath treat to look forward to, anytime!
2005 total views, 2 today