Male or female, amazing and extraordinary poses should be tried and tested. The best poses for male models are assorted below. But, before that you should dig in the concept of modeling tips and tricks.
Modeling comes with huge responsibility and for that you must be prepred in advance. So, get set and get the insights of the best poses for male models below. Make sure to do variants while posing as it enhances your personality and makes you feel more confident.
1. Portrait shoot – Best poses for male model.
Nothing can match the boldness and attractiveness of this pose. A typical formal pose which is beyond casual yet so appealing. Try it today with a professional photographer and describe your experience. One hand on the first button while the other one will hold a journal which gives phenomenal office vibes.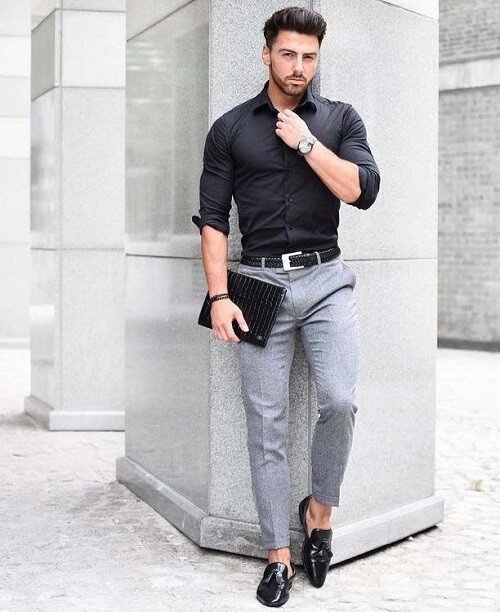 2. Show off pose – Classy and bougie.
How about showing off your voguish fashion sense along with sumptuous face looks, like jawline and beard? This pose is exactly the visual representation of classiness and bougie style. Looking down and looking away from camera are two charming poses to show off. Pair goggles with this look for a sassy attire.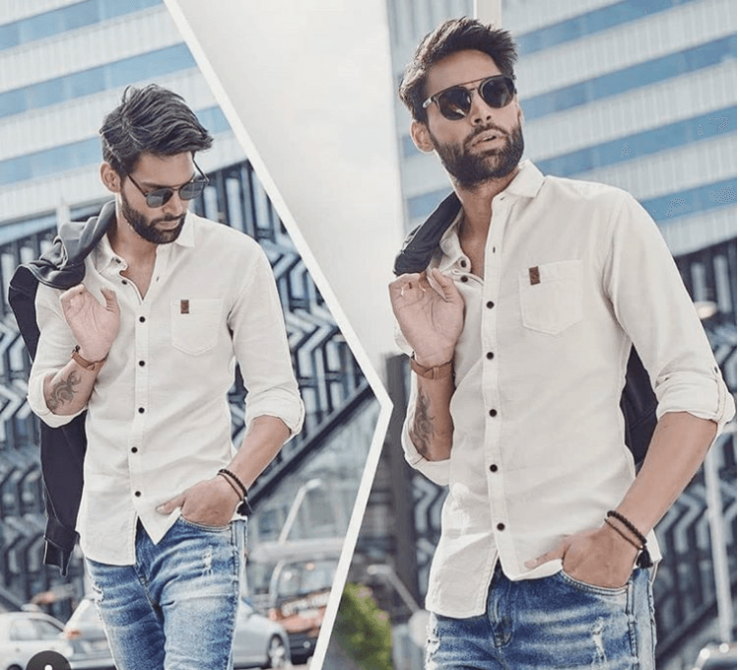 3. Fierce pose fo male models
One of the best poses for male model includes this one right here. The fierce look which involves a wonderful stare at the camera. The picture should be half clicked so that the body is half visible. Make sure to exercise hard in the gym for that instant pump in the chest. Undeniably, the pose turns out to be the most aesthetic and eye-catching one.
4. Sturdy sitting pose.
Sturdy poses are never out of rage. Sit on a benchand pose like a model who is going to kill in his photoshoot. Keep your hand on the beard to capture everyone's attention to your face.
5.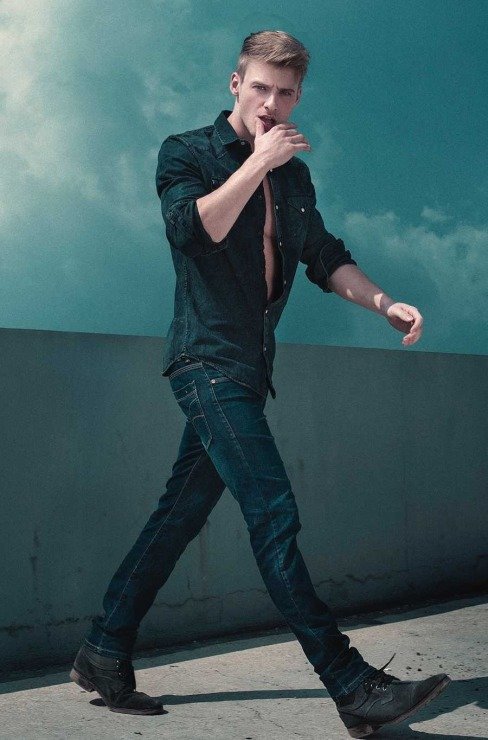 6. Smile because you look good!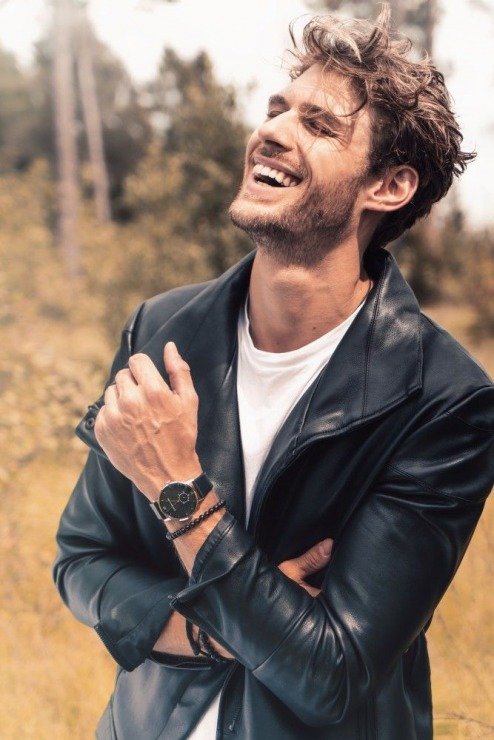 7. Typical blazer pose- best poses for male model